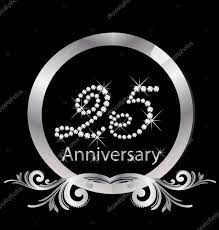 CELEBRATING OUR 25TH SILVER ANNIVERSARY 2022
– ICONIC HERO AWARD HONOREES –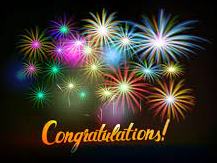 Juliette Bowers, Cambria Heights, NY
Trenton Johnson, Rosedale, NY
Yolanda Johnson, Rosedale, NY
Xiomara Laleye, Jamaica, NY
Ayanna Mays, Rosedale, NY
Aura Moody, Jamaica, NY
Jeany Persaud, Laurelton, NY
Sandria VonAckbersingh-Twitty, Laurelton, NY
Saluting our 25th Silver Anniversary recognizing the loving and relentless service of these
outstanding individuals that assisted AACEAINC in arriving at 25 wonderful years of
service to the community.
With love, with gratitude, with the utmost appreciation!
"THANK YOU!"
AACEAINC

Congratulations to the Winners of the Academic Essay Contest 2021-2022
First Place Winners Sharing Title
Keith Boston-Hill of West Hempstead, NY attending the Kew Forest School PreK-12, Award: $200
Jianly Phang of Queens Village, NY attending I.S. 192Q, Award: $200
Second Place Winner
Gabrielle Barnabe of Rockville Centre, NY attending Malverne Sr. High School, Award: $100
*All winners will receive an award-winning study-skills guidebook and Certificate of Achievement.