WELCOME TO AACEAINC
A friendly place to share ideas and make a difference.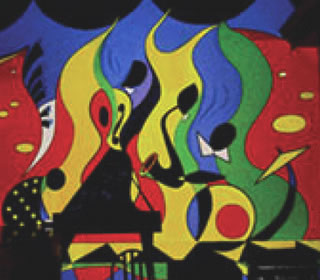 2023
DOWNLOAD
The Elizabeth Hubbard
Community Service
Scholarship
(See Scholarships Page)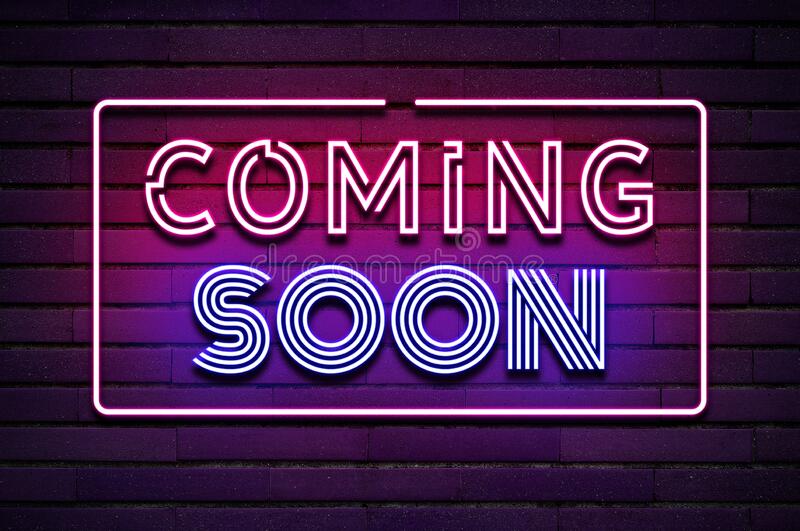 AACEAINC's
25 Years of Service
Highlights
Celebrating
Silver Anniversary 2022
(It will display on Archives Page)

Make a Donation Today
Your donation helps to make initiatives materialize. This is a year of promise with more to come.
CO
CON

YEAR 2023
"CELEBRATING 26 YEARS OF SERVICE TO THE COMMUNITY"
501 (c) 3 – Chartered by the New York State Education Department
Speech and Debate Tournament Schedules
To Be Announced
ARTICLES COVERING ORATORY AND DEBATE TOURNAMENTS